Achieve deep meditation
We can achieve deep meditation whenever we want. This time we will do that with this very sad music instrumental song. It is a special advantage if we are (and we are, at least in thoughts and minds) on the desert island (that's my favorite one).
Very sad music is just a tool
Very sad music, in this case, is just a tool and it doesn't have to be, and will not – the ultimate result, especially not a state of mind.
Why is that so? Life is consists of happy and sad moments. We will be successful and by good willing if we can achieve the right energy tip at one and another moment. That means finding something good in happiness as well as in a less fortunate moment.
But don't worry, we will not go so far this time because we offer you – just pleasure and relaxation.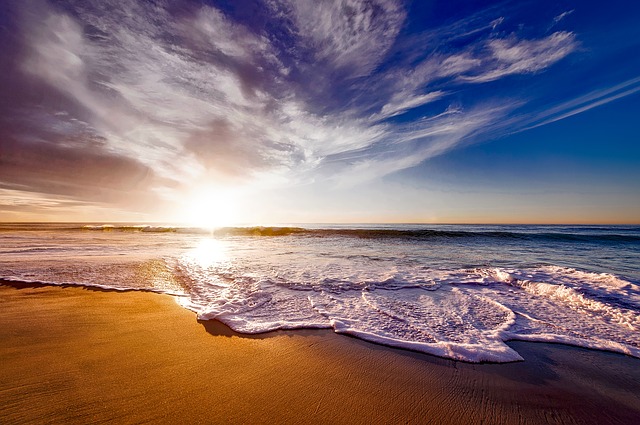 As we announced above, we will not be sad, indeed, a very sad song will be just a tool in our ears. Moreover, vacation on a desert island (but a beautiful one in every way) offers us already at first sight relaxation and serenity. This beautiful video above with desert island views will help you to reach your greatest potential. Free your mind on the desert island beach with our beautiful song and the natural sounds of sea waves. 'Cause it's only nature, Sun and the sea, but there's nothing greater than you and your meditation, you'll agree.
The power of your mind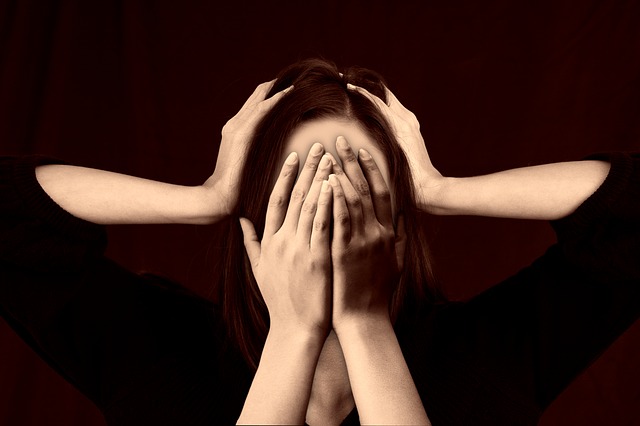 Unlock the power of your mind and enter this relaxing video, enjoy the instrumental music and reach the goal mentioned in the introduction, a deep meditation. There is no doubt about it, 'cause; if not all, then the most beautiful roads lead to that point.
Mahatma
for Meditation-music.net